OLR ACKNOWLEDGEMENT OF COUNTRY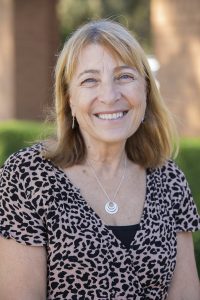 Our Lady of the Rosary is located on the traditional lands of the Darkinjung people in the Diocese of Broken Bay.
Our school is a place to learn, gather, celebrate and feel safe. Here we can have a deep connection to our community, our faith and one another.
We recognise and pay our respects to Indigenous elders, past, present and emerging. We acknowledge the Aboriginal and Torres Strait Islander families who are a part of our school community.
May we care for and walk gently on this land.
Welcome to OLR
OLR is a Christ centred, welcoming and inclusive community where our Catholic faith is the foundation on which we grow. Prayer and rich liturgical opportunities support our students to deepen their relationship with Christ whilst developing their emotional identities. 
At OLR, we are committed to providing students with a quality education that nurtures and supports the whole child; spiritually, academically, socially, physically and emotionally, in an authentic Catholic community. The wellbeing of our students is a priority, with a strong emphasis on their social and emotional development.
Our professional and highly dedicated staff are deeply committed to knowing and caring for the individual needs of each child. We are focussed on quality teaching and learning.  Our classrooms are rich in technology and are designed to develop students who are cooperative and collaborative problem solvers in our ever changing world.
Our school motto is Celebrating Community and we strive to live this daily in our interactions within and beyond our school community. We work in partnership with families and the wider community to ensure that every child has a positive and fulfilling school experience. We are a diverse community and celebrate the richness this brings.
We look forward with hope and confidence to the future.
Yvette Owens
Principal
Online Enrolment Enquiry Form