Our school caters for working parents with the provision of out of school hours care. The care is run by an external company – 'Busy Bee's OSHC' which is located on the school site and uses the school's facilities.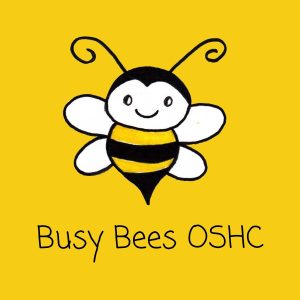 Busy Bees OSHC is a Central Coast business that has been operating for over 20 years. Busy Bee's OSHC provides care for primary school aged children before and after school.
Monday to Friday.
Before School Care – 6.30am – 8.30am
After School Care – 3.00pm – 6.00pm
Vacation Care – 7.00am – 6.00pm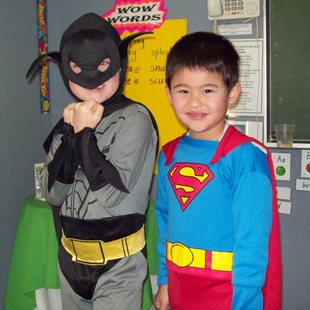 The company provides breakfast and afternoon tea as well as free transport to and from school. They have fully qualified staff and the Childcare Benefit is available.
The centre meets the standard required for Accreditation under the relevant Child Care Quality Assurance system.
Contact Us:
Shelly Beach:
Ph:0488 345 417
Email: busybeesshelly@hotmail.com
Follow us on Facebook: @busybeesoshc